[I-924/I-526 Approved EB-5 Project] Seattle Southport Office August 2019 Construction Update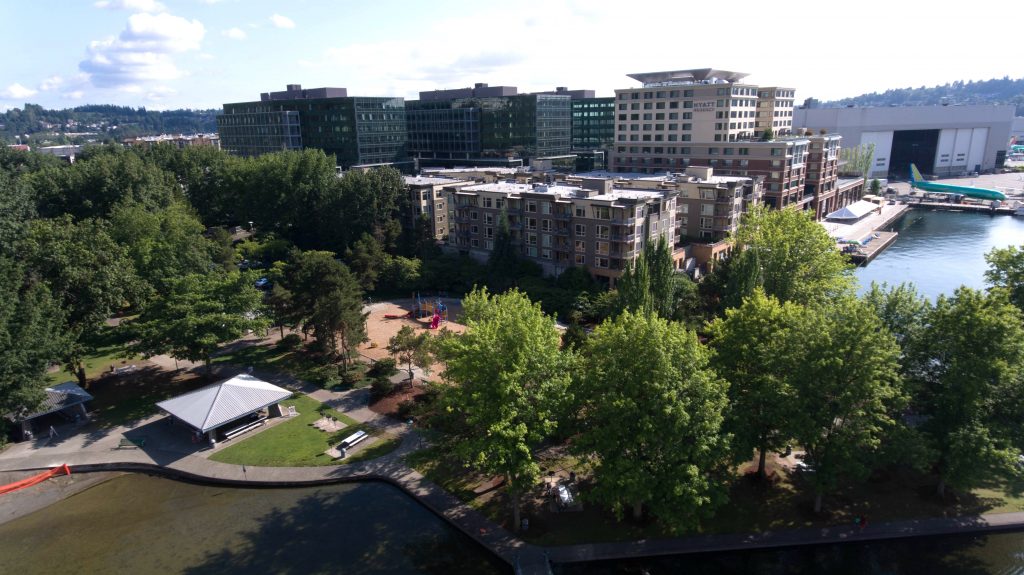 Southport 08/22/2019
Southport Office Construction Site 08/28/2019
Towers 1 and 2 are complete.
Tower 3:
Elevators continue to complete.  The Department of Labor and Industries has approved the use of Cab A for construction allowing the removal of the exterior man and material hoist.  With the removal of the material hoist from the exterior of the building the contractor has been able to install the balance of the curtain wall system, complete the roofing and infill the penetrations through the garage slab.
Tower 3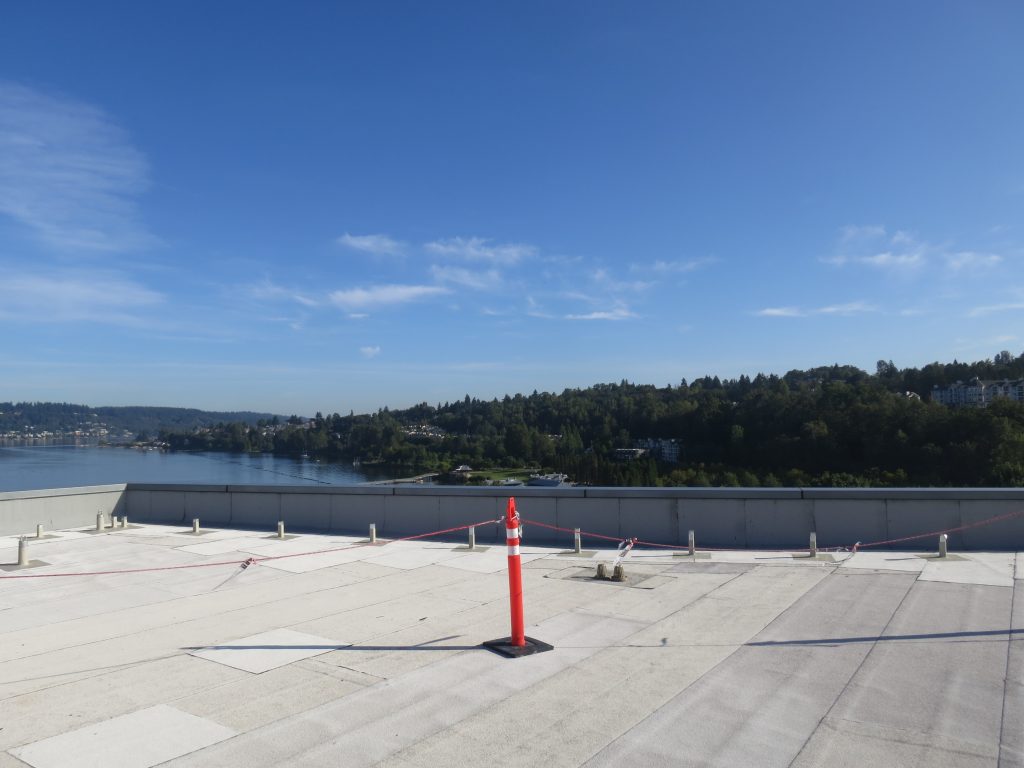 Tower 3 – Roof
Tower 3 – Elevators
Final cleaning is underway for levels 4-9 with the interior finishes at the core having been completed.
Tower 3 Level 6 Cleaning
All building systems and Office campus lighting controls and smoke control systems are in progress with the goal of starting commissioning activities at the end of September.
Tower 3: Pavilion
Construction continues with the installation of windows and doors.  Field measurements have been made allowing for the confirmation of dimensions and commencement of the production of casework.
Site: 
Landscaping and irrigation continue and will complete in September.