SECO Development Breaks Ground for Southport on Lake Washington Office Campus
Three new office towers will join the Hyatt Regency and Bristol Residences to 
complete the 17.1-acre mixed-use office, hotel, residential and retail destination
RENTON, Wash. — Citing extreme confidence in market conditions and tenant interest, SECO Development is moving forward with construction of its $350 million Southport Office Campus — completely on "spec." Scheduled to open in 2018, the new office campus will feature three distinct nine-story towers with nearly 730,000 square feet of Class "A" waterfront office space and stunning 360-degree views.
"Early interest from prospective tenants – and buyers – has been remarkable," said Kip Spencer, Director of Leasing & Marketing at SECO Development. "We're delighted to be talking with some of the most innovative and recognizable organizations who view Southport as a premier location for their businesses and employees."
SECO Development is creating the new Southport Office Campus to serve as a next generation hub for high tech firms and other companies seeking creative work environments. The corporate campus will feature a fiber Gigabit Passive Optical Network, with access up to 100 GB data speeds, as well as robust network infrastructure and a redundant power grid.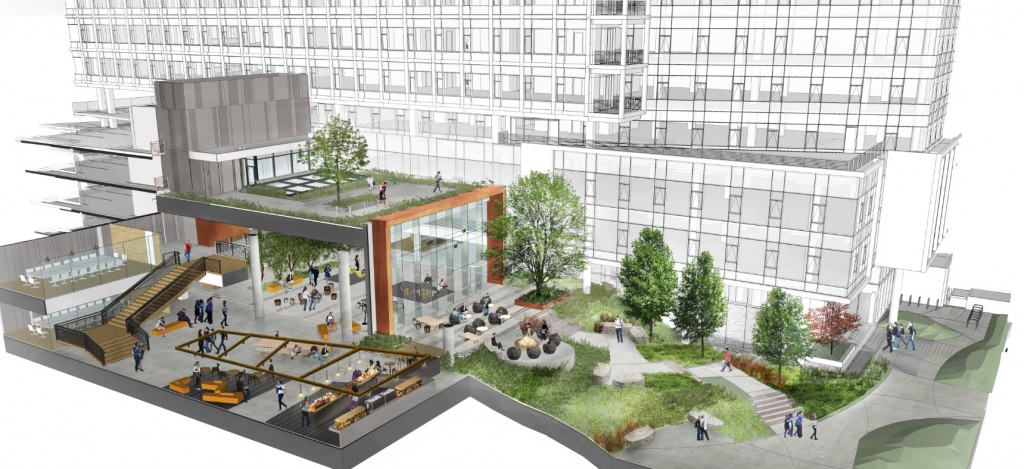 Southport on Lake Washington's central location offers significant lifestyle and economic advantages when compared with nearby communities. For example, rents at Southport Office Campus are approximately 25 percent lower than those in downtown Seattle and Bellevue. Renton also has one of the lowest Business & Occupation tax rates compared to other cities in King County. In addition, Southport offers direct access to Lake Washington and the adjacent 57-acre Gene Coulon Memorial Beach Park.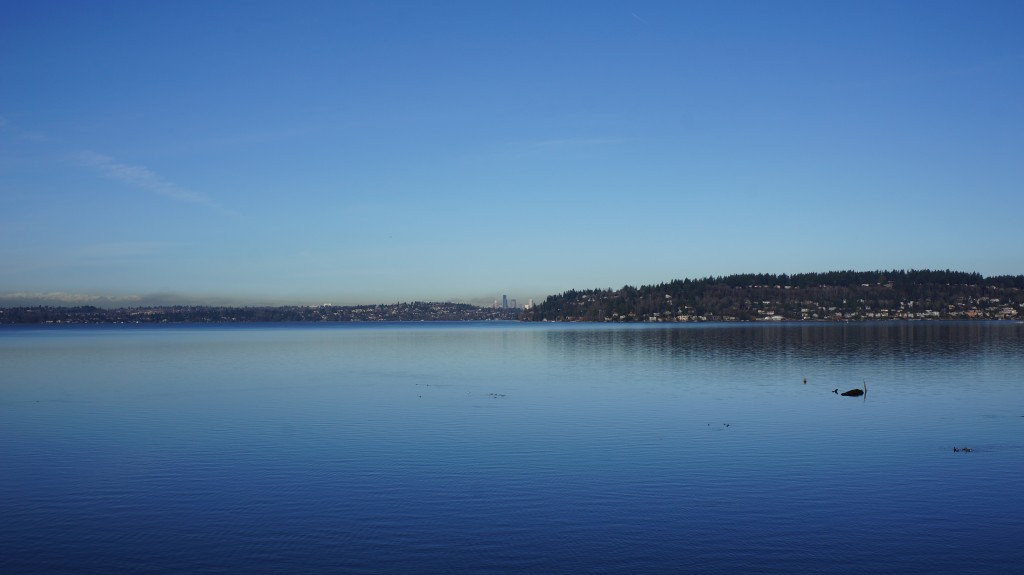 "Southport has been designed to offer a genuine 'live, work, play and stay" lifestyle on the Lake Washington waterfront," added Michael Christ, SECO's CEO and President. "At SECO, we focus on developing projects that create and enhance communities. The Southport Office Campus, along with the Hyatt Regency Lake Washington and Bristol Residences, will serve as a catalyst for change in the city of Renton."
Last fall, SECO and Hyatt Hotels Corporation unveiled the 347-room Hyatt Regency Lake Washington at Seattle's Southport. Opening next year, it will be the first four-star hotel within a 10-mile radius of Seattle-Tacoma International Airport.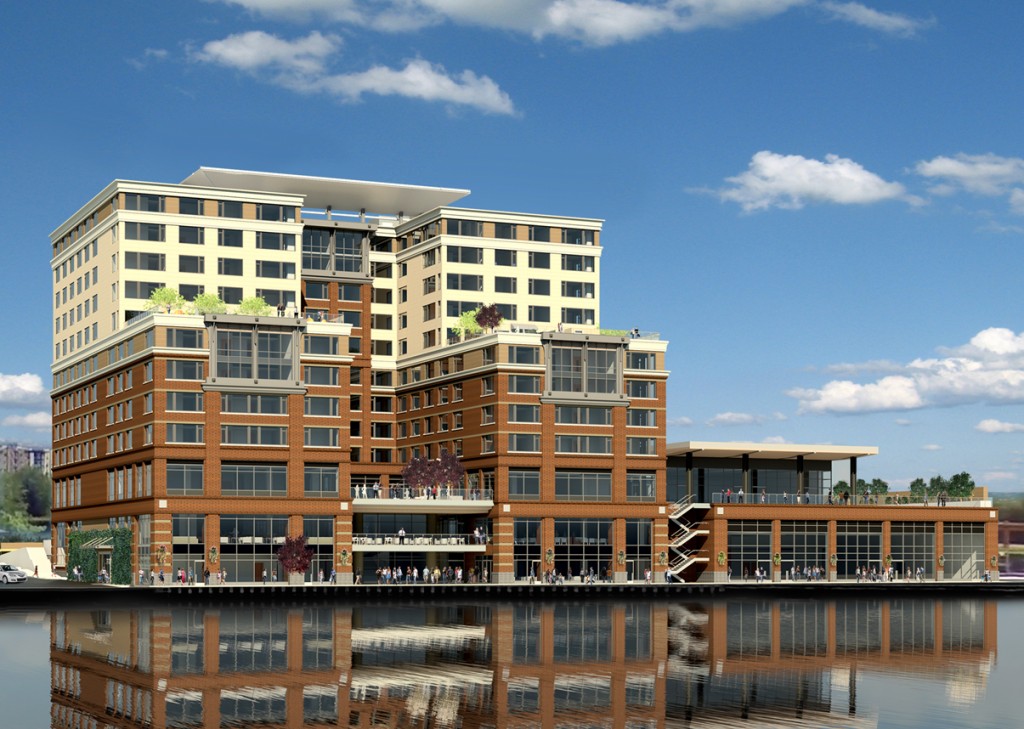 Southport Office Campus will be one of the largest office projects under construction in the Puget Sound region. It will also be South King County's largest office building and Renton's only Class "A" office space.
Renton and Tukwila account for approximately one-third of the King County Southend submarket's 16.3 million square feet of office space. Southport Office Campus offers more than twice as much space as any other building or office complex in the area.
Southport is a 17.1-acre site located on the shores of Lake Washington with stunning panoramic views of the Seattle skyline, the Olympic Mountains and Mt. Rainier. The campus features direct marine access and is adjacent to the 57-acre Gene Coulon Memorial Beach Park. Strategically positioned between Seattle and Bellevue, Southport on Lake Washington offers easy access to I-5, I-405, I-90 and Sea-Tac International Airport.
SECO estimates that a fully occupied Southport on Lake Washington campus will be valued at nearly $1 billion.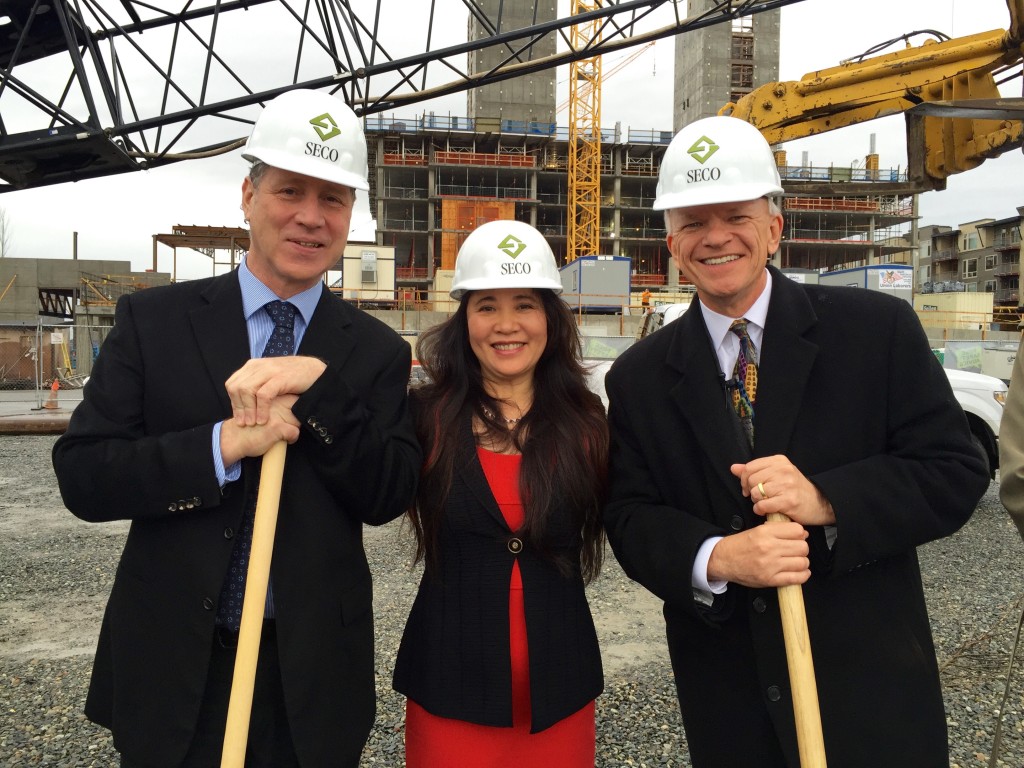 About SECO Development
Incorporated in 1989, SECO Development specializes in infill, and high-end mixed-use projects with an emphasis on residential, hotel, office, and retail. The company focuses on developing urban sites while being conscious of and preserving the natural environment. SECO's vision of incorporating high quality housing with retail, offices, hotels, and parking structures creates effectively master-planned communities. Since its inception, SECO Development has developed more than 3,500 residential units, 160,000 square feet of retail, 800,000 square feet of office space, two retirement facilities and three hotels.
# # #